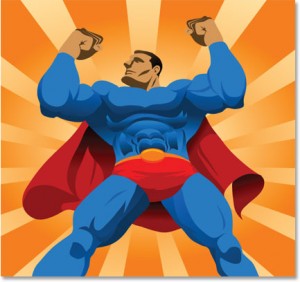 What are you mastering in your life?
 
In a recent interview with Miguel Ruiz (author of The Four Agreements), he said that we are all masters. It's really just a question of WHAT we are mastering.
Are you mastering stress or peace?
Are you mastering procrastination or deliberate action?
Are you mastering fear or love?
What are you the master of in your life?
Whatever you practice enough, you master. And in that way, your life becomes a masterpiece. Is it a beautiful, harmonious masterpiece? Or is it chaotic and ugly?
Another way to say it is that you are the AUTHOR of the story of your life. What kind of story are you writing?
You could write the hero's story of overcoming challenges and controlling your destiny. Or you could write the victim's story of always feeling overwhelmed and powerless to choose your path in life.
Neither is more accurate than the other because no matter how much evidence you accumulate to support a given story, it's only a story ABOUT life; it's not life itself.
"We live in a fog that is not even real," writes Don Miguel Ruiz. "This fog is a dream, your personal dream of life–what you believe, all the concepts you have about what you are, all the agreements you have made with others."
According to Ruiz, dreaming is what we do as humans. The goal is to free ourselves from the "dream of hell" and to create our own "personal dream of heaven," to write a beautiful and empowering life story. Dream masters, he tells us, "control the dream by making choices."
Your life is your creation, built out of those things you choose to practice and master. What do YOU choose to master?
I invite you to respond to this post and share with me what you've been choosing to master and what kind of life that's been creating for you. Look at the full spectrum of what's been working well for you and what hasn't. And what could you begin to practice that would serve you even more?